The AutoPay & Family AutoPay

$159/month Autopay
What is The AutoPay?
This AutoPay is our most popular package. It's an unlimited membership which means you can come as much and as often as you'd like. You can go to any location and take any class. It's a recurring payment. We charge your credit, debit, or checking account every month on the same day you sign up. The package does not have an expiration date so you don't have to stress about your package ending or your benefits running out. We do require a minimum 3 month commitment.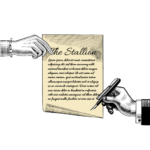 Sign Up Online!
Just use the buttons below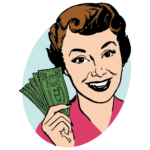 Put Some Skin In The Game
Pay your first month. We will charge you again next month, on the day you signed up.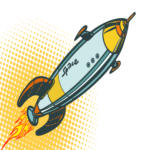 "To Infinity and Beyond!"
The computers automatically charge you every month. You don't have to worry about counting classes or paying at the desk. It's easy peasy and you get a great price.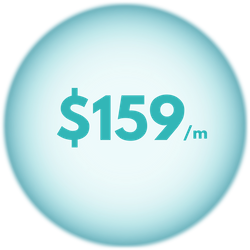 The AutoPay
Unlimited Classes
Unlimited classes per month
Freedom to choose your schedule
Easy on the budget
Set it and forget it
Virtual classes included
Minimum 3 month commitment required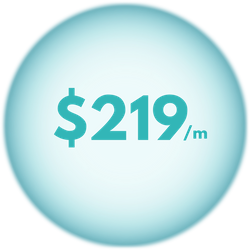 Family Auto
Unlimited Classes for 2
Starting at 2 members per household
Additional members extra
Virtual classes included
Minimum 3 month commitment required
Need to cancel? No worries. Press the Easy Cancel button and fill out the online form. Your AutoPay package will be cancelled by our friendly staff within 5 days of receiving your cancellation form. Minimum 3 month commitment must be met first.