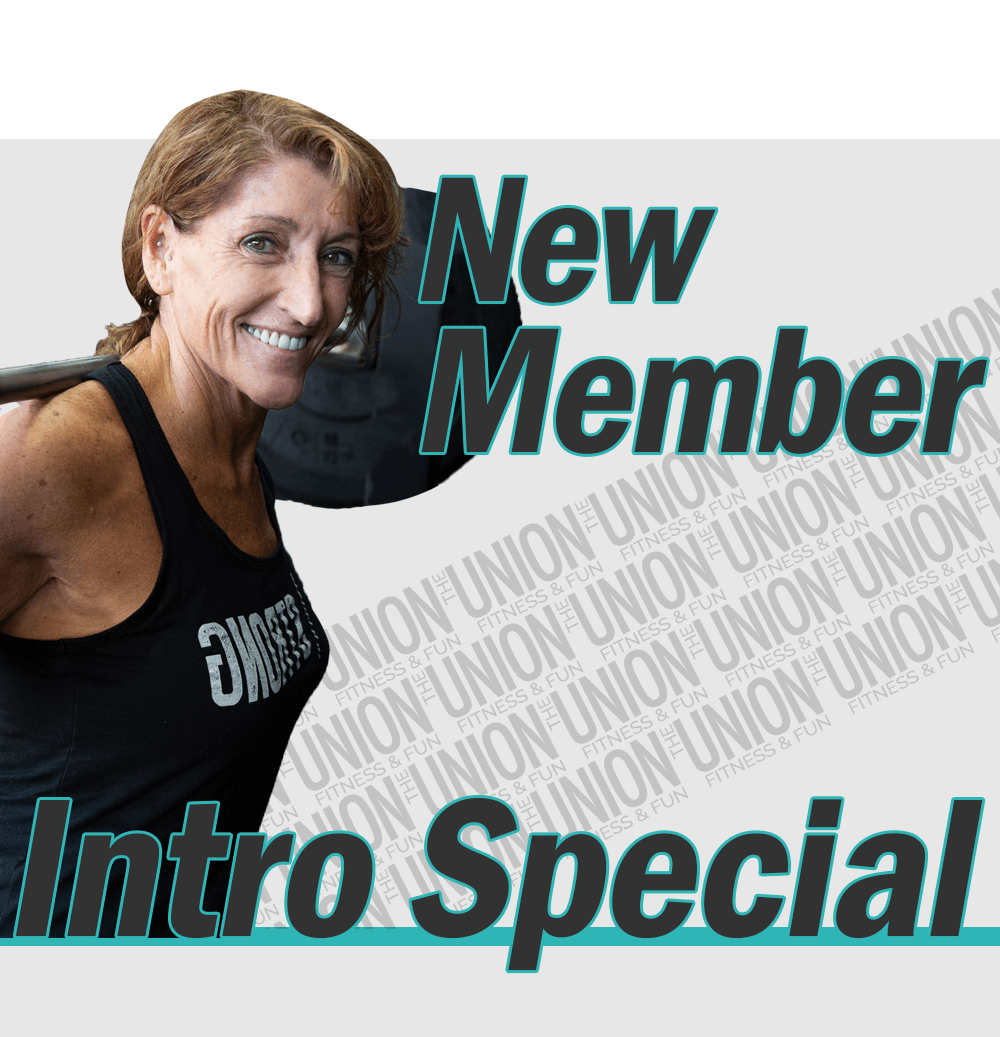 $25 Intro Special
— New Customers Join for only $25 for 1 week of unlimited classes
— Valid for all classes, all locations, and all times.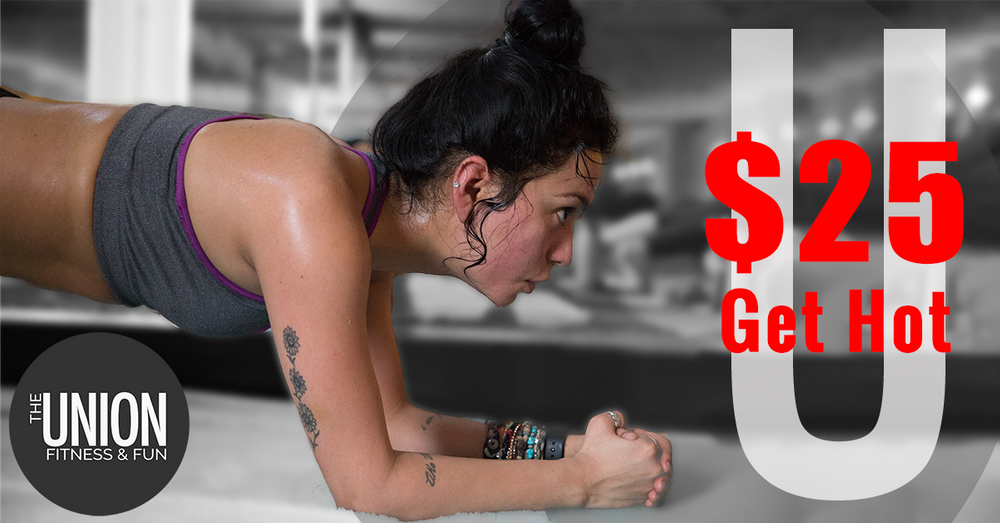 Show Up to classes 15 minutes early.
We want plenty of time for both you and your teacher to get you situated and prepared for an amazing experience.

Come hydrated and ready to sweat.
You're going to exercise so don't eat the enchilada plate immediately before hand.

Have an amazing attitude and an open mind.
Be coachable – Help us, help you! This will be a lot of fun if you let it.

It's a slow cooker
Rome wasn't built in a day and neither is that new hot bod! Be kind to yourself and acknowledge that real, lasting change is a process. Don't expect to be perfect or even good at first. All these rock stars struggled just like you when they started. Just keep showing up and over time the magic happens!

Unplug - Seriously
Leave your phones and smart watches in the locker room or lobby. That text message really can wait. You are seriously killing the vibe when you check it in class.

Consistency is key
For good results come three times a week. For great results come 5 times a week and do a mix of studio and strength classes.
Make a commitment to stay for the entire class!
Fill out this form and one of our friendly coaches, teachers, or owners will get back with you ASAP.