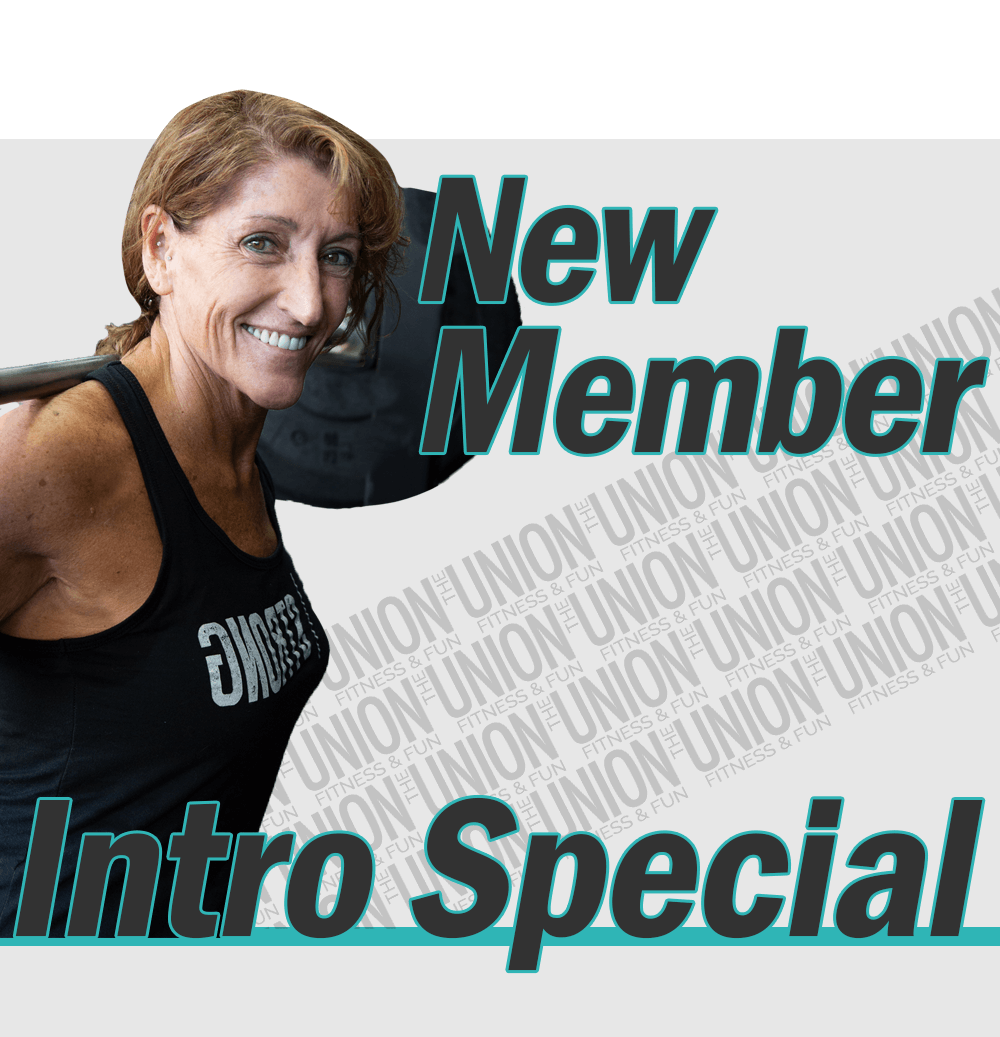 $25 Intro Special
— New Customers Join for only $25
— Receive 1 week of unlimited classes
— Valid for all classes, all locations, and all times.
Your Fit, Fun, Family!
At The Union we treat our members as we would our own family, we support one another, push to be our best, and have fun everyday! The hour you spend in a class at The Union will be the best hour of your day. And you'll get a great workout.
We have classes ranging from Pilates to Hot Yoga and TRX Shred to Cross-fit, there is something for everyone at The Union. Be sure to check out our class offerings to find your favorite.
At The Union you are more than just a membership, you are U.
High Intensity Interval Training performed barefoot on a mat. Have a great time in this "party like" atmosphere. HOT! FUN! Loud party playlist!
Find strength and flexibility in our assortment of yoga class offerings. Try it HOT!
Build, burn, and shred! Our strength classes build muscle, improve tone and assist in losing body fat, all in an amazing workout.
Our Members share their story
How The Union, Fitness & Fun improved their quality of life.
"Our goal is that this hour you spend with us, is the best hour of your day."
— Stevan Falk | Co-Owner, The Union, Fitness & Fun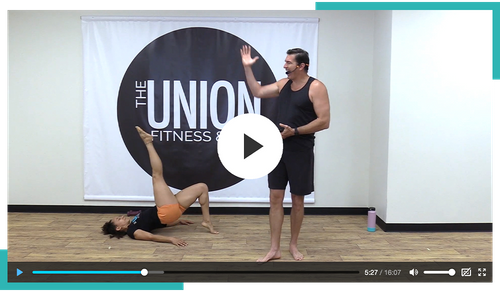 Video On Demand
Video On Demand is a streaming video service with exclusive content and high quality video. It is included with your Annual, AutoPay, and VOD* packages.
Only $19.99
Already Have Video On Demand?
Access our most recent video and the full video library using the button below.
Our Newsletter
Sending our community important news, tips & tricks, and latest information!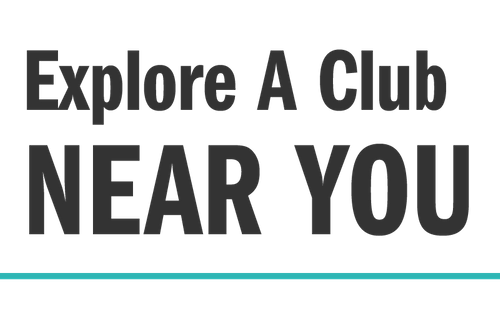 16620 San Pedro Ave
Suite 101
San Antonio, TX 78232
7959 Broadway
Suite 106
San Antonio, TX 78209
11255 Huebner Rd.
Suite 202
San Antonio TX 78230
New to The Union community?
Are you new? Relax, you'll fit right in. You will gain strength, lose inches, and feel better than ever.