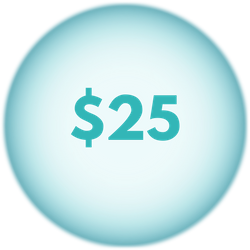 The Intro Special
Exclusive Deal for 1st Timers
Unlimited classes for 1 week
Available only to 1st timers
Explore our full range of classes, teachers, coaches, locations, and times.
*For residents of Bexar and surrounding counties*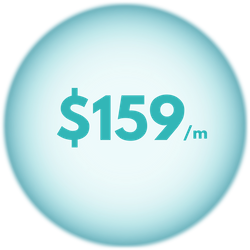 The AutoPay
Unlimited Classes
Unlimited classes per month
Freedom to choose your schedule
Easy on the budget
Set it and forget it
Virtual classes included
Minimum 3 month commitment required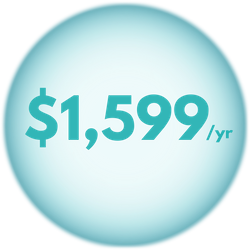 ANNUAL
Our Best Deal
Unlimited classes for 1 year
10% Discount on retail and workshops
Virtual classes included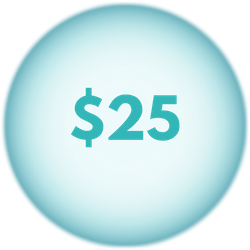 Drop In
Pop in for a Tremendous Experience
One Class
Pop in and get a great workout
10-Class Card
Spread your classes out
Take up to 6 months to use your classes
Good for once or twice a week
Good choice for athletes who cross-train
*Classes cannot be shared, transferred or gifted*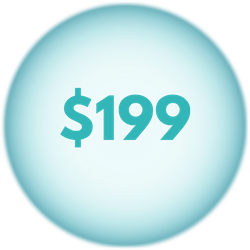 1-Month Unlimited
No Strings
No commitment
Unlimited classes
Freedom to find your own schedule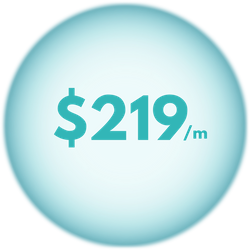 Family Auto
Unlimited Classes for 2
Starting at 2 members per household
Additional members extra
Virtual classes included
Minimum 3 month commitment required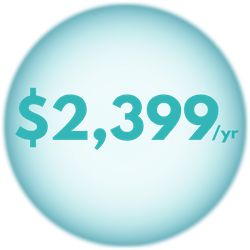 Family Annual Package
Starting at 2 People, Additional Household Members Extra
Unlimited classes for 1 year
Live in the same house? Yes! You qualify
10% discount on retail & workshops
Family members must be 14 years old or older
Virtual classes included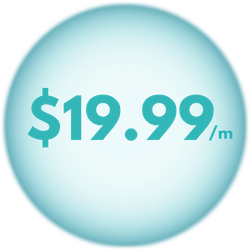 Video on Demand
Never Miss a Workout
Super affordable
Updated regularly
Variety of amazing Union Teachers
Works with your schedule
Available anytime.