The Intro Special
Exclusive Deal for 1st Timers
Unlimited classes for 1 week
Available only to 1st timers
Explore our full range of classes, teachers, coaches, locations, and times.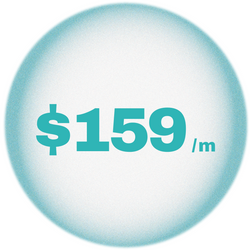 The AutoPay
Unlimited Classes
Unlimited classes per month
Freedom to choose your schedule
Easy on the budget
Set it and forget it
Virtual classes included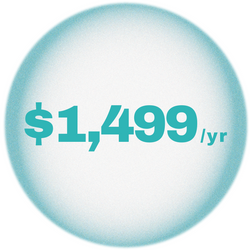 ANNUAL
Our Best Deal
Unlimited classes for 1 year
10% Discount on retail and workshops
Virtual classes included
Drop In
Pop in for a Tremendous Experience
One Class
Pop in and get a great workout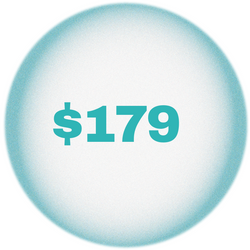 10-Class Card
Spread your classes out
Take up to 6 months to use your classes
Good for once or twice a week
Good choice for athletes who cross-train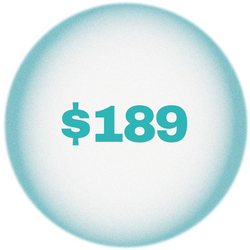 1-Month Unlimited
No Strings
No commitment
Unlimited classes
Freedom to find your own schedule
Family Auto
Unlimited Classes for 2
Starting at 2 members per household
Additional members extra
Virtual classes included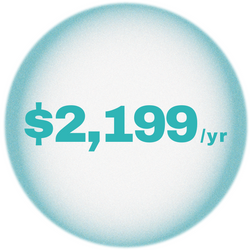 Family Annual Package
Starting at 2 People, Additional Household Members Extra
Unlimited classes for 1 year
Live in the same house? Yes! You qualify
10% discount on retail & workshops
Family members must be 14 years old or older
Virtual classes included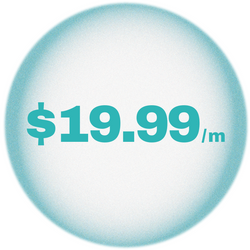 Video on Demand
Never Miss a Workout
Super affordable
Updated regularly
Variety of amazing Union Teachers
Works with your schedule
Available anytime.