The Union Huebner Strand
11255 Huebner Rd., Ste 202
San Antonio, TX 78230
Visit us At Huebner STRAND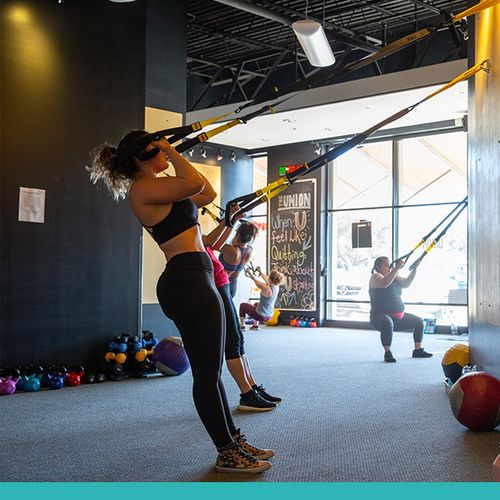 Are you looking for the best fitness studio in Huebner to achieve your body goals? The Union has the perfect spot for you. We are a health and wellness company with a comprehensive health and fitness studio in the heart of San Antonio.
We have helped many of our clients achieve their targeted health goals by instilling in them the three pillars of health: fitness, accountability, and nutrition. With these pillars as a foundation, we work with our clients to ensure that they remain dedicated and committed to meeting the goals they've set out to attain.
Our experienced teachers and coaches are all about helping you achieve your fitness goals. We spend significant time creating personalized wellness and nutrition plans for our customers, making sure that they meet their health objectives. Enroll in our fitness classes today and watch as we help you transform your body into what you've envisioned.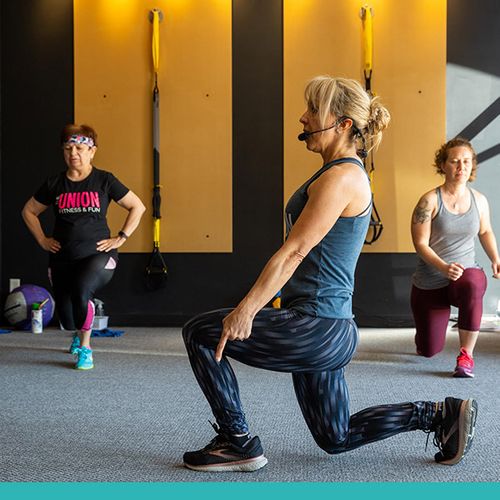 Expert Fitness Knowledge to Becoming Healthier
Apart from its awesome location in the heart of San Antonio, our fitness studio has some of the best facilities in the state. We also offer some of the most comprehensive workout plans that are guaranteed to boost your confidence and help you achieve your desired results.
From yoga classes to Hot HIIT, our fitness studio is fully equipped to accommodate your goals. We have professional yoga and body-building instructors who can help you draw up a fitness regimen that aligns with your body type and goals.
So whether you're looking to balance your strength with cardio, increase stamina with full-body pilates, or attain flexibility and inner peace with yoga, our workout studio has everything you need. Sign up for our classes today or contact us now to book a private session.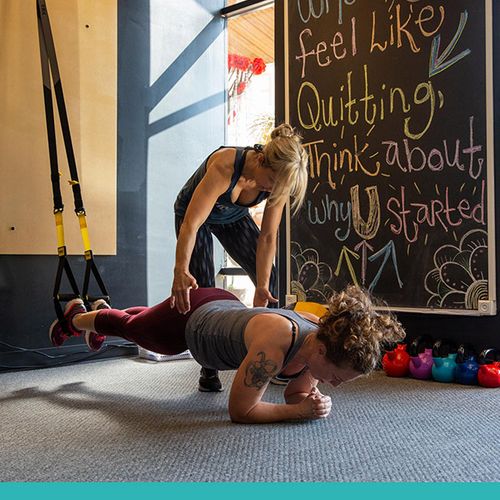 Get Access to Personalized Fitness Coaches
Here at the Union, we are not only interested in helping you accomplish your goals, but also help you nurture your health to ensure that you remain fit and active. Our ideal clients are those who desire change. We'll help you attain your bodily change through different methods, including dieting and a variety of workout programs.
Our professional instructors will provide you with customized training plans, follow-ups on your wellness, and execute timely implementation of fitness strategies. Begin the journey to a healthier you today.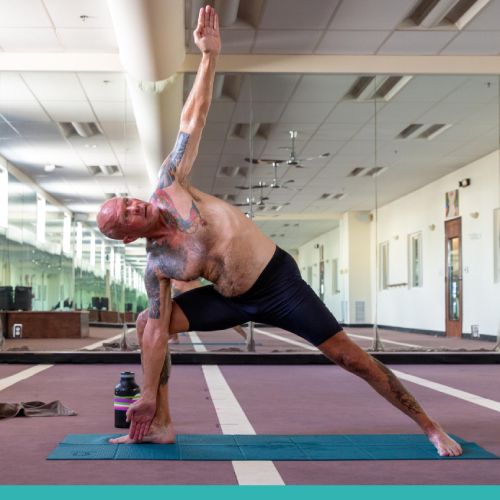 Look Through Our Schedule
The Union offers flexible workout schedules for our clients. Look through our schedule and book the best time and training plan for you.
BUSINESS HOURS
Monday - Friday: 6:00am - 9:00pm

Saturday: 7:00am - 2:00pm

Sunday: Times vary. Please call for more information.
Phone Support
Our staff is present at the front desk approximately 15 minutes before class and 15 minutes after class. See schedule for class times.
Train With Intent
The Union in Huebner takes care of our client's progress step by step. We'll help you get into a fitness routine and stick with you until you achieve your goals. Whether you're looking to build your body, burn fat, or get a body tone and improve your cardio, our Huebner studio is the perfect fitness studio in San Antonio to train.