The Union Park Oaks Studio
Sweat it Out and Train Your Strength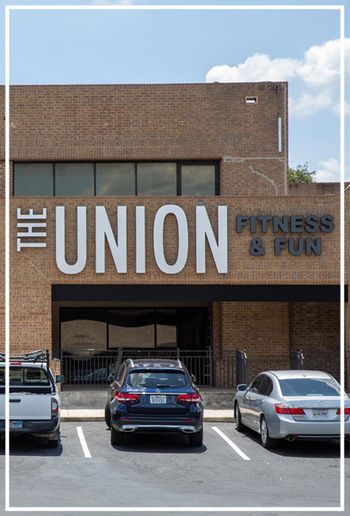 Enjoy the studio workout classes you love at The Union's Park Oaks Studio in San Antonio. Our fitness classes are led by world-class instructors who will challenge you to push harder, move smarter, and show up with an inspired attitude every day. We have a variety of classes suited to meet your needs no matter what your body goals are.
Our classes range from Strength to Restorative, Hot Yoga to Hot HIIT. We have something for everybody and EVERY body! The teachers and coaches at our Park Oaks studio and gym are always ready to support you and inspire you. Book a class today and start your journey to having a fit and healthy body.
The Union Park Oaks
16620 San Pedro Ave., Ste 101
San Antonio, TX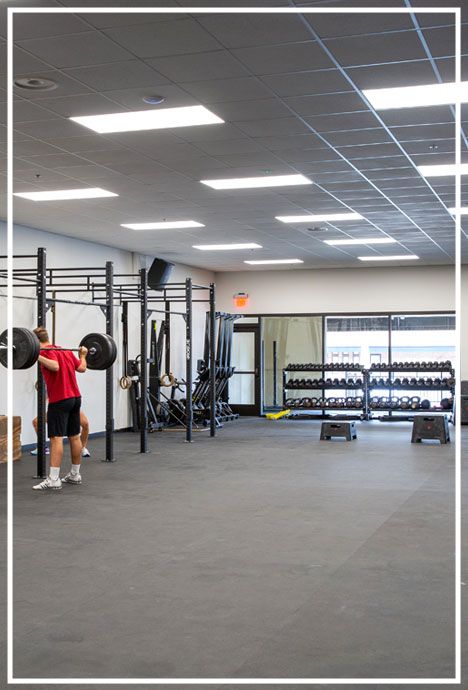 Workout Classes for Every Goal
Our Park Oaks gym is fully equipped with every piece of workout equipment you can think of. We recommend that you book a class immediately as spaces are limited and spots get taken fast.
Whether you're looking to take part in strength classes where your coaches help you work out every muscle, or HIIT and cardio classes to boost your fitness level, you're bound to find the ideal regimen at The Union's Park Oaks fitness studio.
We also offer mind and body classes such as Yin Yoga and intensive classes such as Power Yoga, and lots more. Book your spot and come down to our fitness studio today. We guarantee that you're going to love every bit of time you spend in our fitness studio.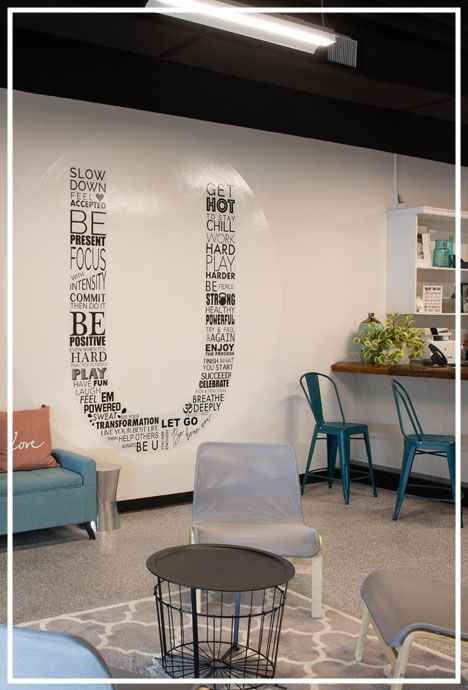 More Than A Fitness Studio
Here at The Union at Park Oaks, we create experiences with our fitness classes. We'll help you build your strength, muscle, and endurance while working towards meeting your body goals. Our fitness studio is built on high standards of safety, health, and cleanliness.
We are a fitness studio that works with diversity. Our instructors will treat you with courtesy and respect, and we guarantee that you'll feel safe in our fitness studio. See our schedule and book a class today. Let's get started on helping you achieve the best results.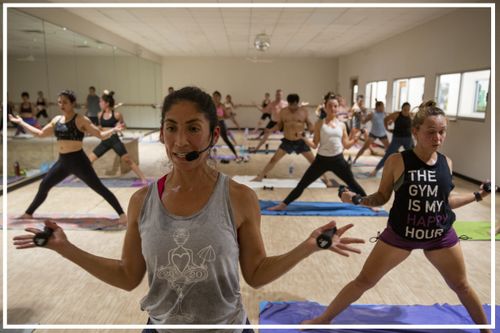 Our Schedule and Fitness Plans
Here is a list of our workout classes, as well as our opening and closing times. Book a space today to enjoy the best studio workout session.
Business Hours
Monday - Friday: 5:00 am - 9:00 pm
Saturday: 7:00 am - 12:00 pm
Sunday: Times vary. Please call for more information.
Phone Support
Our staff is present at the front desk approximately 15 minutes before class and 15 minutes after class. See schedule for class times.
(210) 569-0611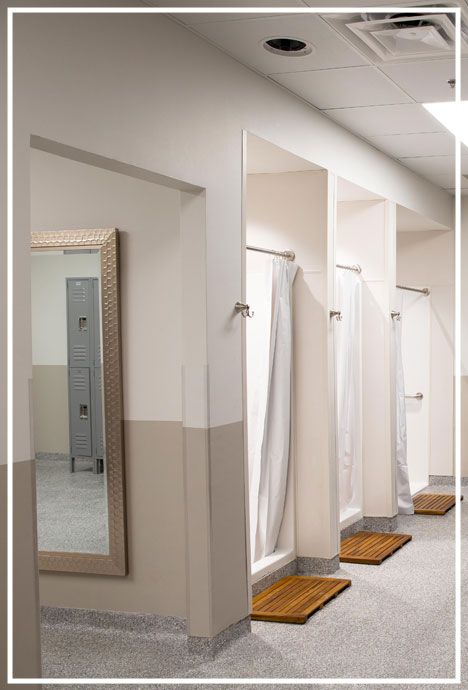 The Ultimate Fitness Studio
The Union is passionate about health and wellness. We've made our Park Oaks studio as accommodating, trendy, and functional as possible. We have a vibrant and supportive community. Whether you're new to working out, a pro who slacked off, or you're just looking for the best fitness studio in San Antonio, The Union's Park Oaks Studio is where you should call home.