We've Reopened Our Alamo Heights Location
Yes, you read that right! The Union is pleased to announce the reopening of our Alamo Heights location. If you've been missing yoga in your life, learn more about what you can expect below, then reach out today to get started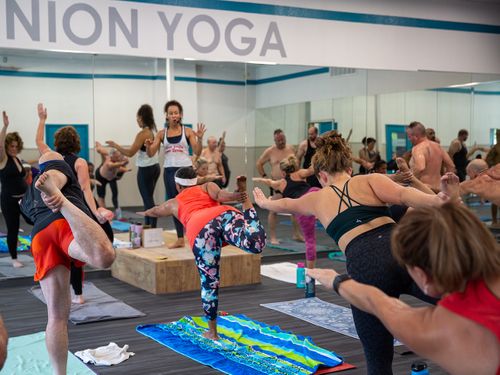 Get Off the Sidelines and Get Back in the Game
There's no doubt that we learned many valuable lessons about our health during COVID. From weight management to stress management, we all had to find new ways to achieve our personal health goals. For many, endurance and strength have taken on new meanings over the past year and a half or so — and if you're eager to get back in the game, we'd love to have you!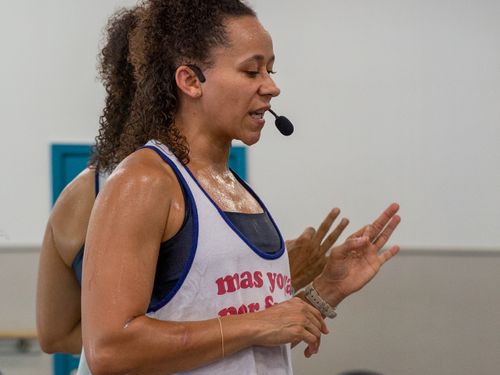 Enjoy Our Recent Renovations
At The Union Alamo Heights, we've worked hard to create a space that's perfect for everyone. With new flooring that's soft on your joints and more hygienic, an upgraded heating system, a new bumping sound system, and a variety of classes that are designed to work for EVERY "BODY," our mission is to welcome people with open arms. No detail has been left unaddressed, and when you take a class with us you're sure to love spending your time in our new space.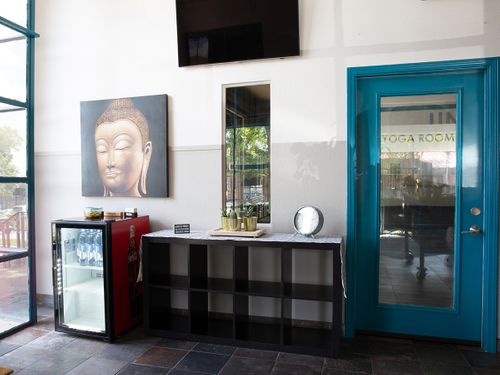 New Featured Classes
The Union Yoga in Alamo Heights is proud to offer a number of classes, but we'll specifically be putting our energy into creating a HEAT-focused atmosphere. Our specific focus will be on HIIT that's yoga-based and is the perfect way to get out all the toxins. Whether you're interested in Hot Hiit, Bikram 90, U60, U75, Yin, Reset, Yoga Sculpt, or Power Yoga, there's a class for you!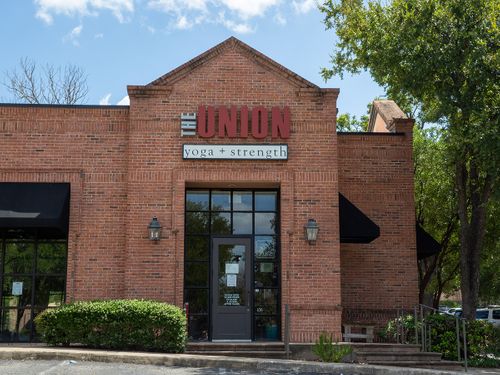 Try a Class Today
Our new hours of operation are 6am-8pm Monday through Thursday, 6am-6pm on Fridays, and 7am-3pm on Saturdays. Our hours vary on Sunday, so give us a call to see what's being offered.
So where is The Union Yoga in Alamo Heights? Stop in and see us at 7959 Broadway, Suite 106, San Antonio, TX 78209 in the Collection Shopping Center. Have a question? Give us a call at (210) 569-0611 to chat with our manager, LaToya Adams. Or, of course, if you're eager to try a class out for yourself, click the button below. We look forward to seeing you soon!