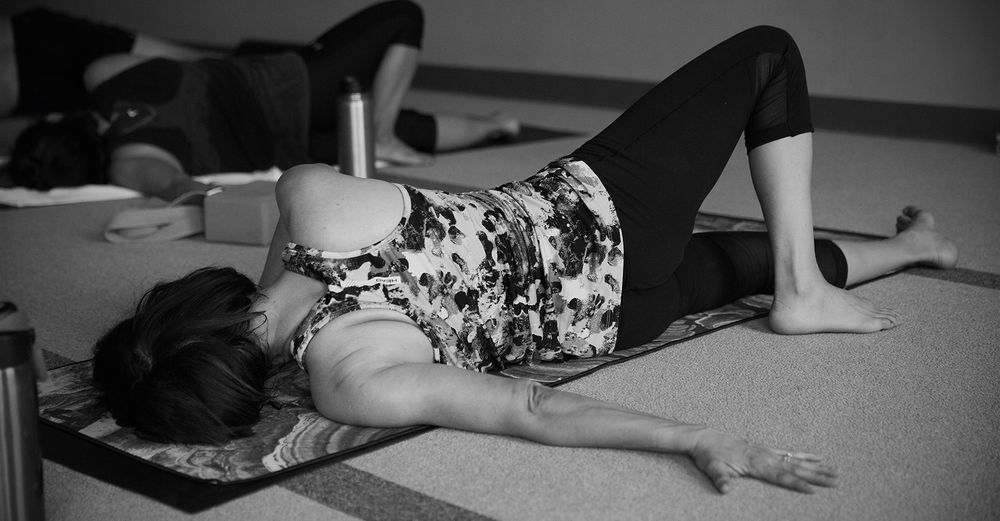 5 Ways Yoga Improves Health and Fitness
Focusing on your health is important — and The Union Fitness and Fun is the perfect way to get started.
If COVID has you rethinking your health, you're not alone. Thankfully, The Union Fitness and Fun is here to set you up for success. When it comes to yoga for beginners, we provide you with everything you need to start off on the right foot and put the focus back on your health. Here are four great ways that yoga can help you to improve your health and fitness.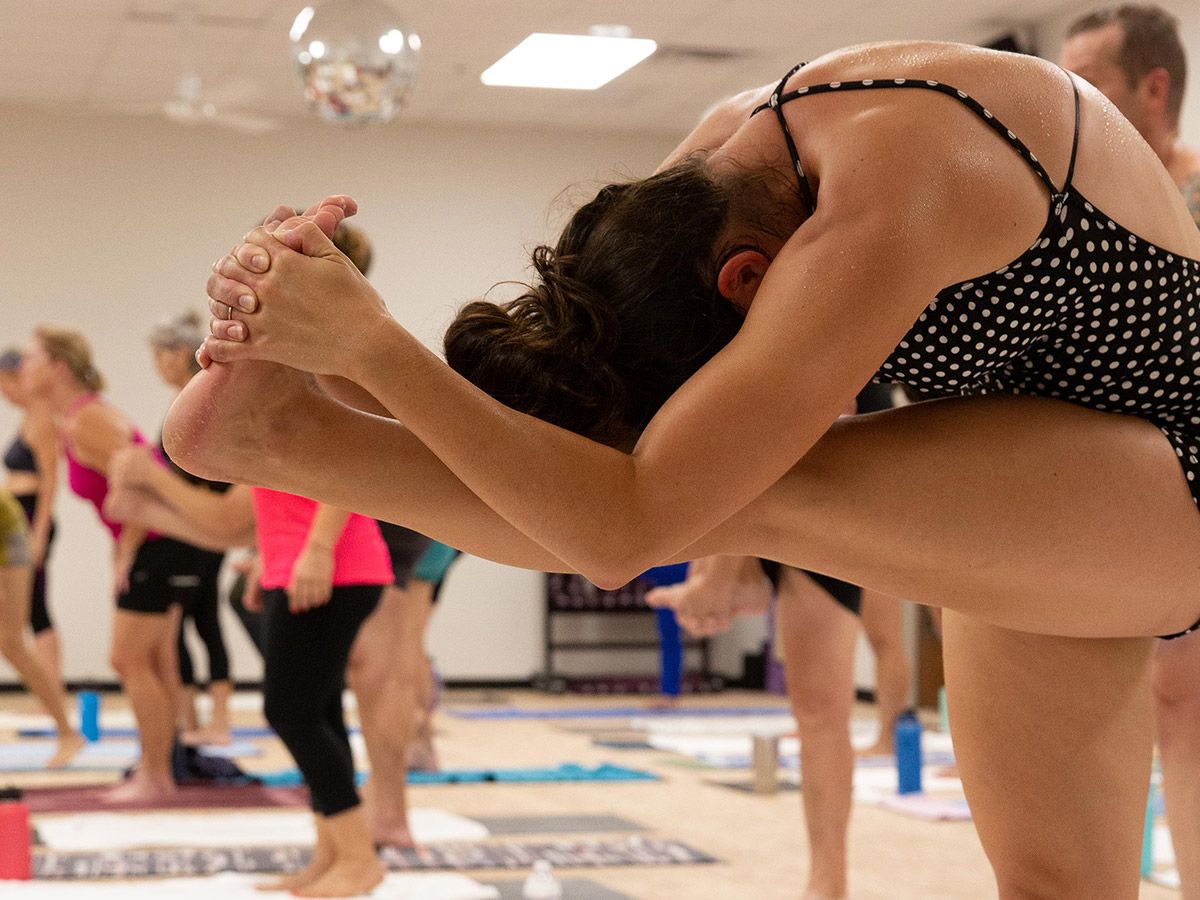 Increased Stability, Balance, and Flexibility
There's no doubt about it — yoga is the perfect way to help your body feel better all around. Whether you're focused on improving your stability and balance or gaining flexibility to give your muscles the stretch they deserve, nothing beats taking a yoga class with us to get your body moving.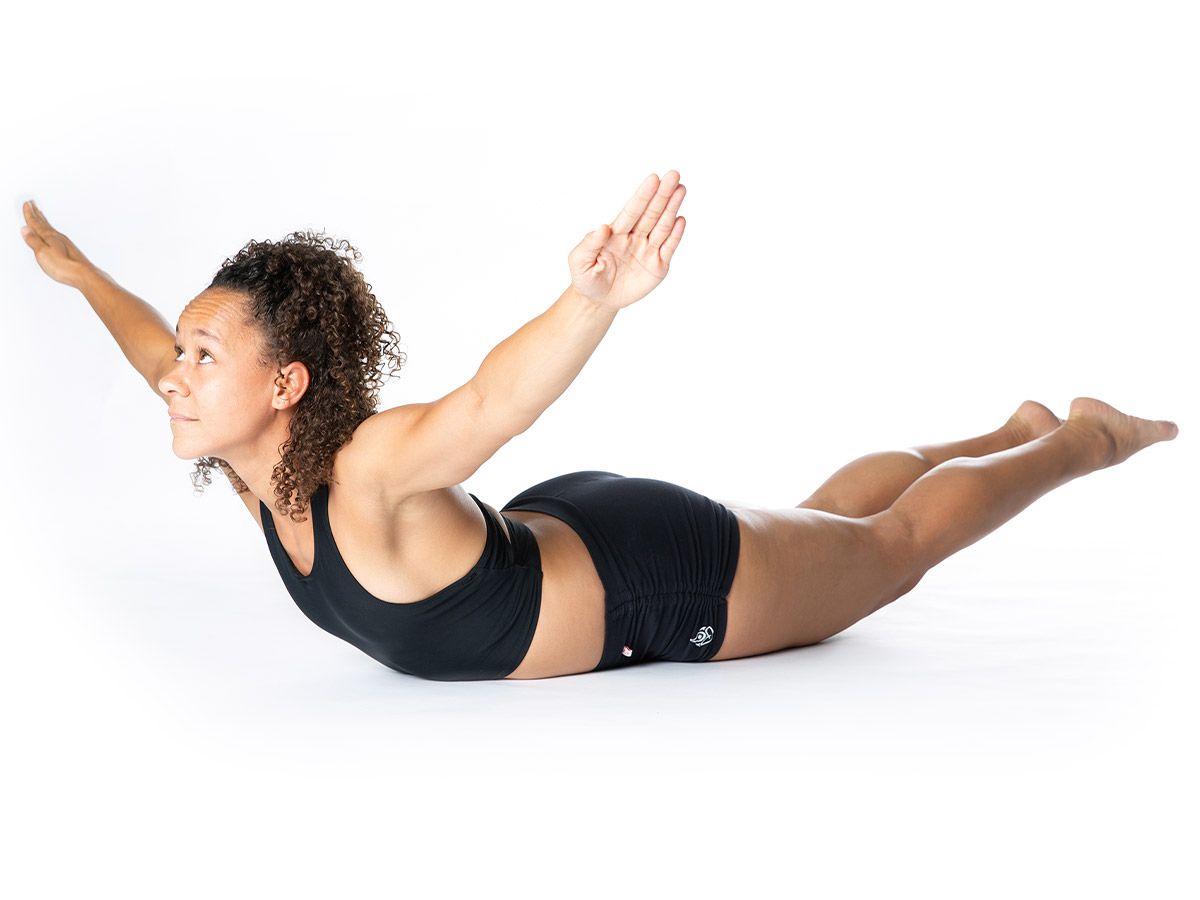 Ease Back Pain and Arthritis Symptoms
Do you deal with back pain? Are you frustrated by the symptoms of arthritis? Our yoga for beginners classes may be just what you've been searching for. Best of all, if you're new to The Union, $25 gets you a week of unlimited classes! Try the slow practice of Yin Yoga, reset your mind and body at Yoga Reset 60, or give hot yoga a try in our Bikram 75 class.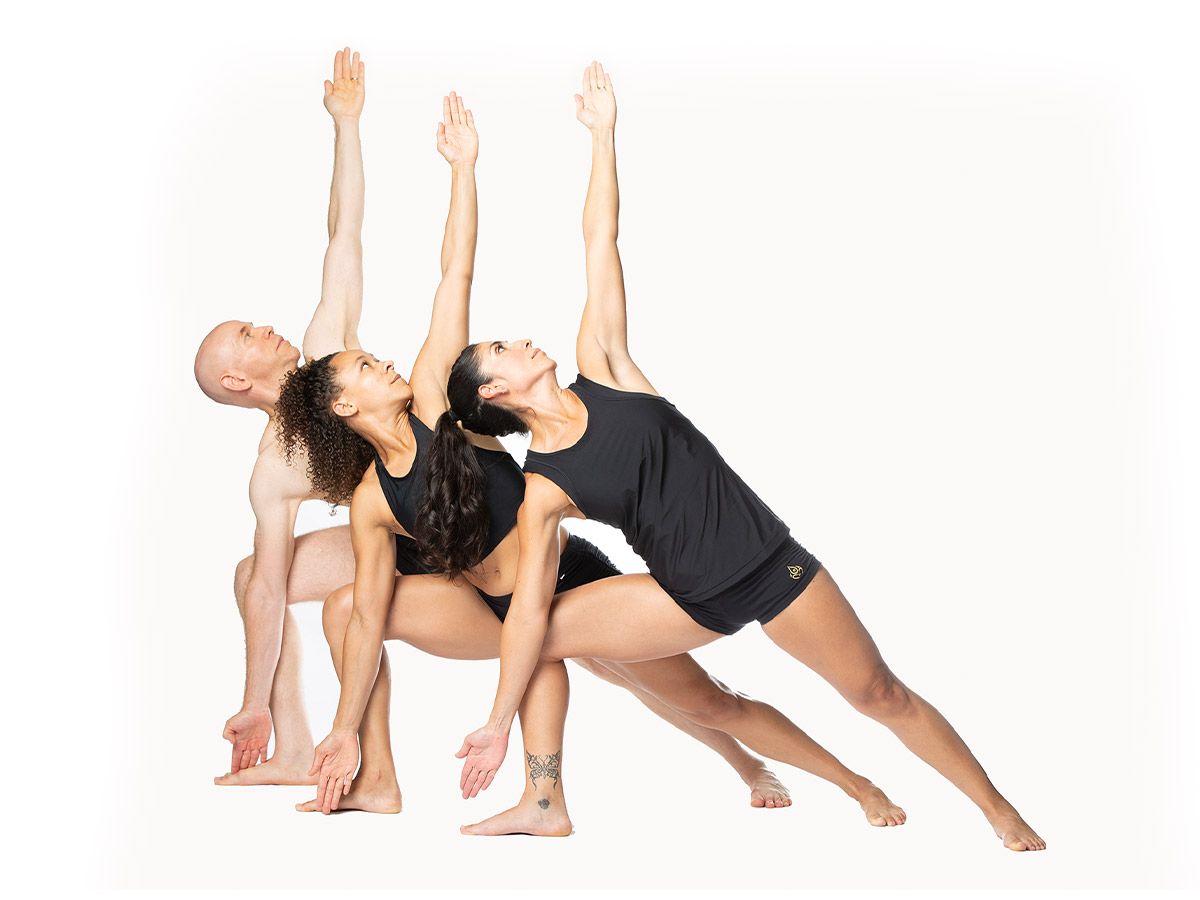 Manage Stress
In this day and age, stress has never been higher. For some, it's juggling the new responsibilities of being a full-time employee and a full-time stay-at-home parent at the same time. For others, it's the anxiety of going back into the office again. Needless to say, stress can be caused by a variety of factors. Our yoga courses are designed to help you slow down, listen to your body, and take some time to feel refreshed.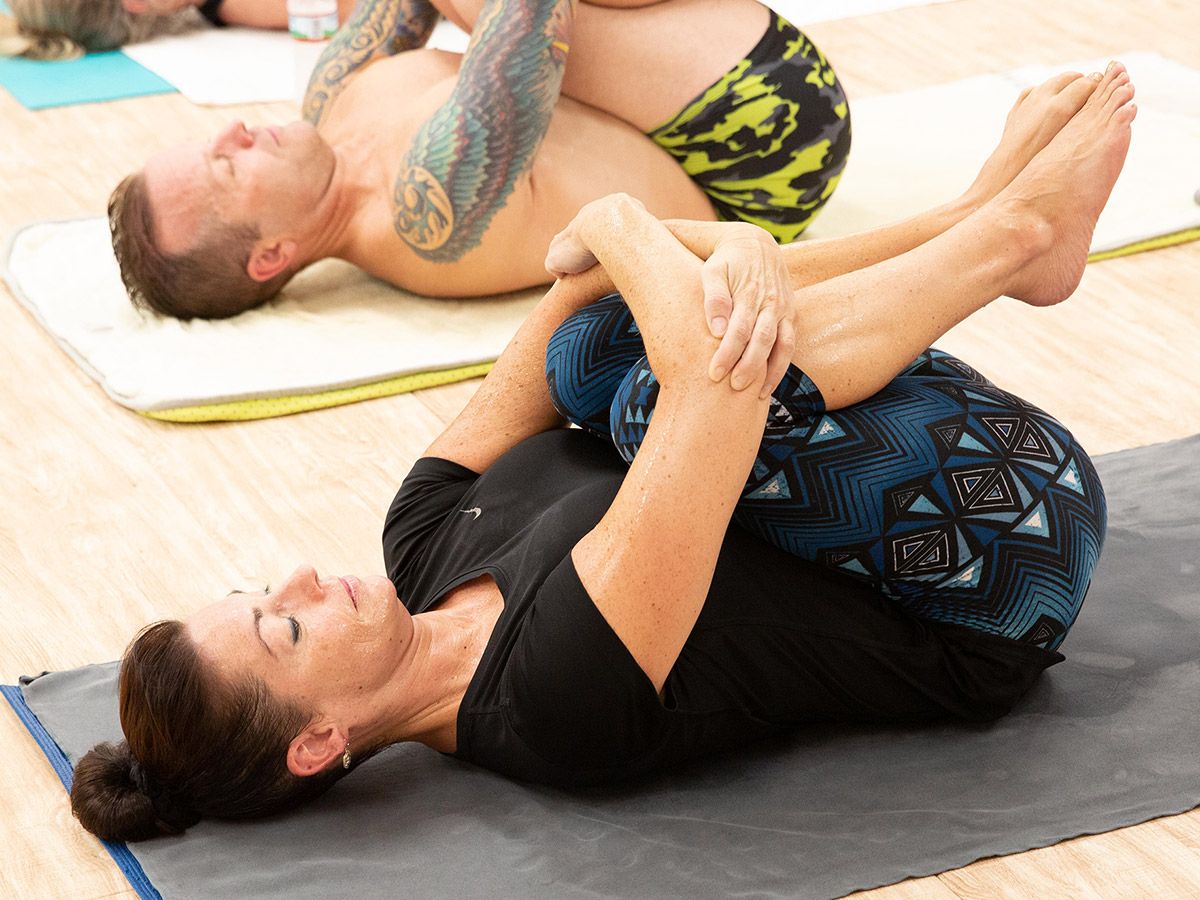 Relaxation and Better Sleep
Everyone wants a great night's sleep, but that's a task that doesn't always come as naturally as we might hope. Thankfully, yoga is a great way to get your body and mind into the right place and start feeling more relaxed. Of course, the more relaxed you feel, the easier it is to drift off to sleep at the end of the day.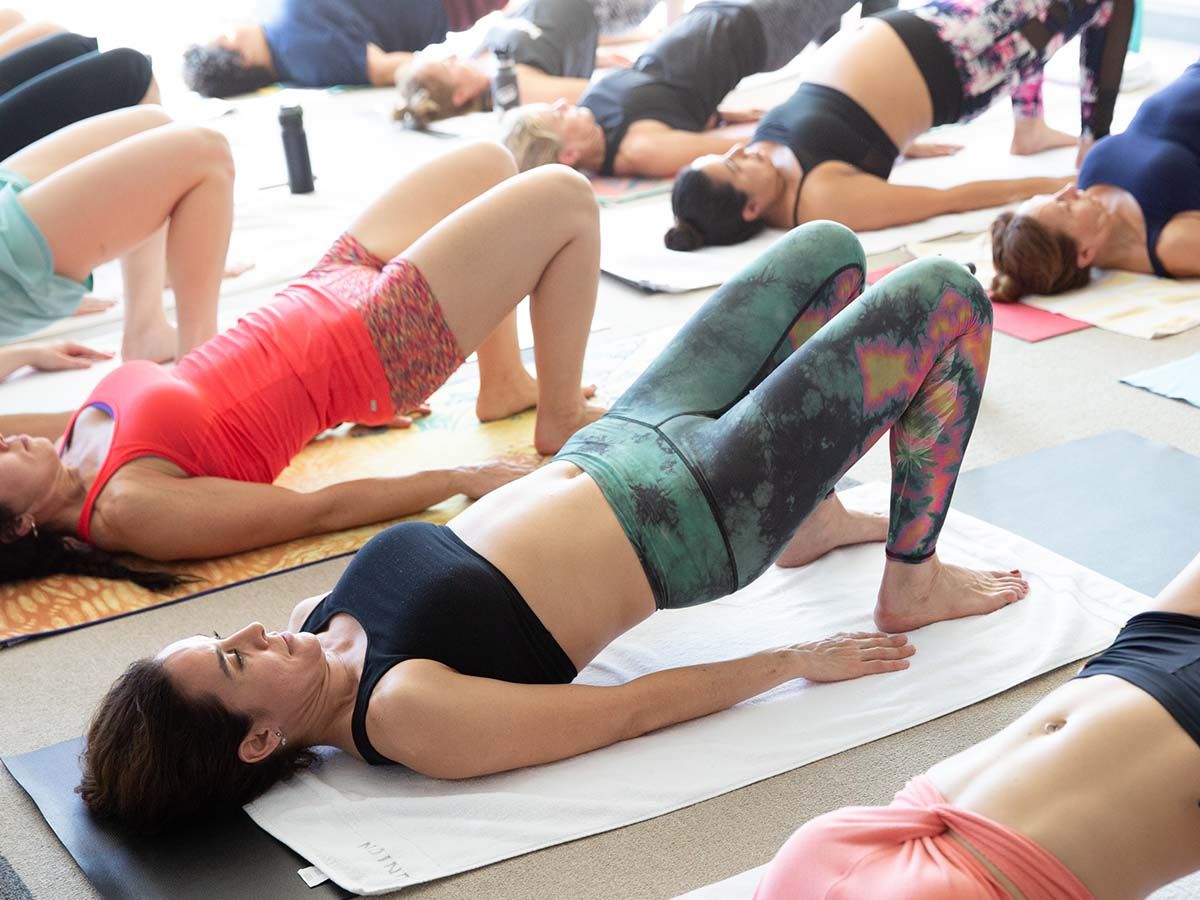 Lose Weight and Battle COVID-19
If you're looking to lose weight, yoga can be a great way to do so, as it helps to burn calories, maintain muscle, and reduce stress. Each of these factors play a role in your weight, and consistently doing yoga can yield positive results. Additionally, yoga can help you battle COVID-19 from both a mental and physical perspective. Mentally, it allows you to be more mindful and present in everyday life, providing you with a more positive outlook and connecting you with your body. Physically, yoga helps to boost your immune system, further protecting you from illnesses such as COVID-19.
Whether you're interested in a beginner's yoga class or you're new to the area and you'd like to give The Union Fitness and Fun a try, we'd love to have you! No matter your situation, no matter what you're going through, we believe that yoga is the ideal way to start improving your health and fitness today. Join us for a class!