4 Benefits of Strength Training
Do You Need Strength Training?
Unsure of whether strength training is right for you? The benefits of strength training include increased strength, reducing body fat, increased bone density and lean tissue, reducing stress, improving your physical and mental capabilities, and health and the ease of your daily tasks. Physical exercises focused on strength training often involve weights, barbells, kettlebells, resistance bands, and other weight machines. Keep reading to learn more about its benefits.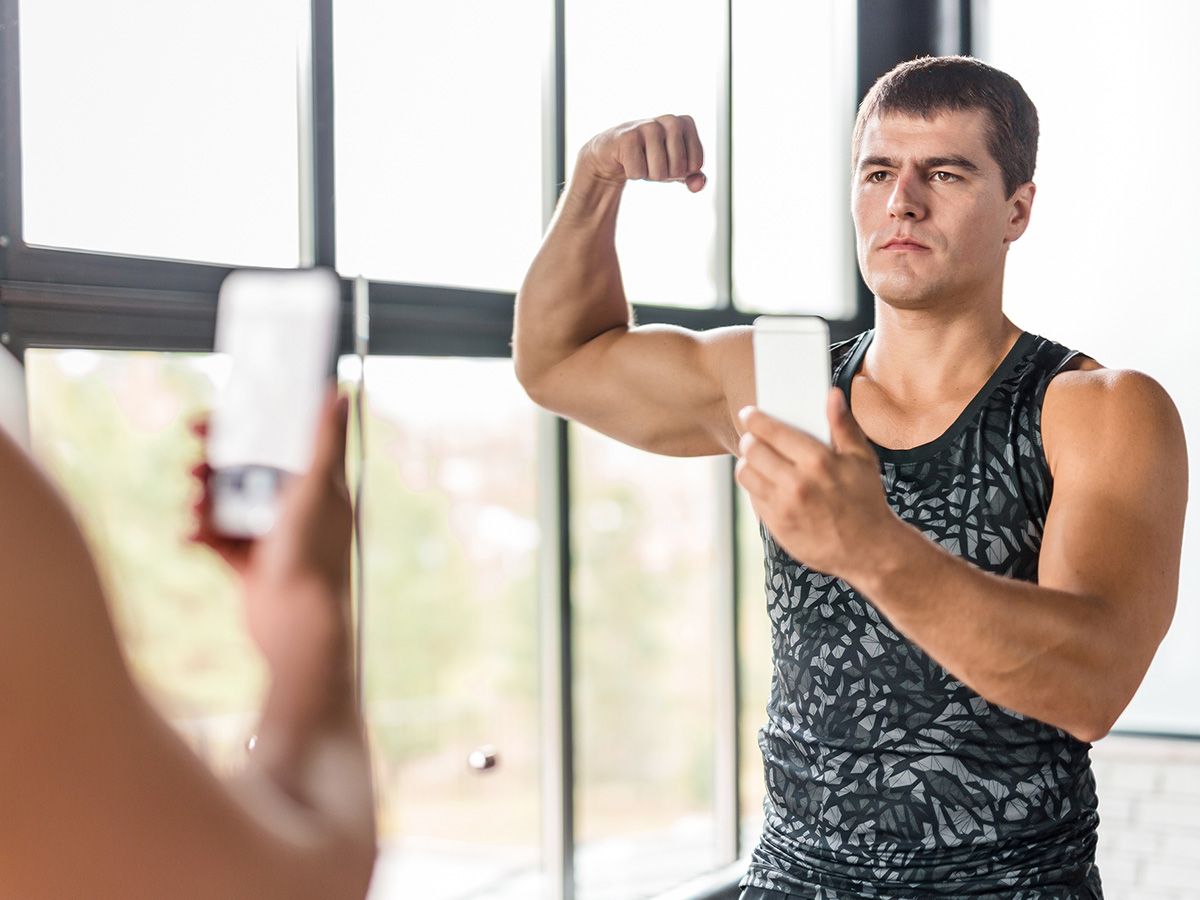 Build Lean Muscle
Strength training helps you to build, preserve, and enhance your muscle mass irrespective of your age. You get stronger and build lean muscle by lifting heavy weights or lifting lighter weights over a long period.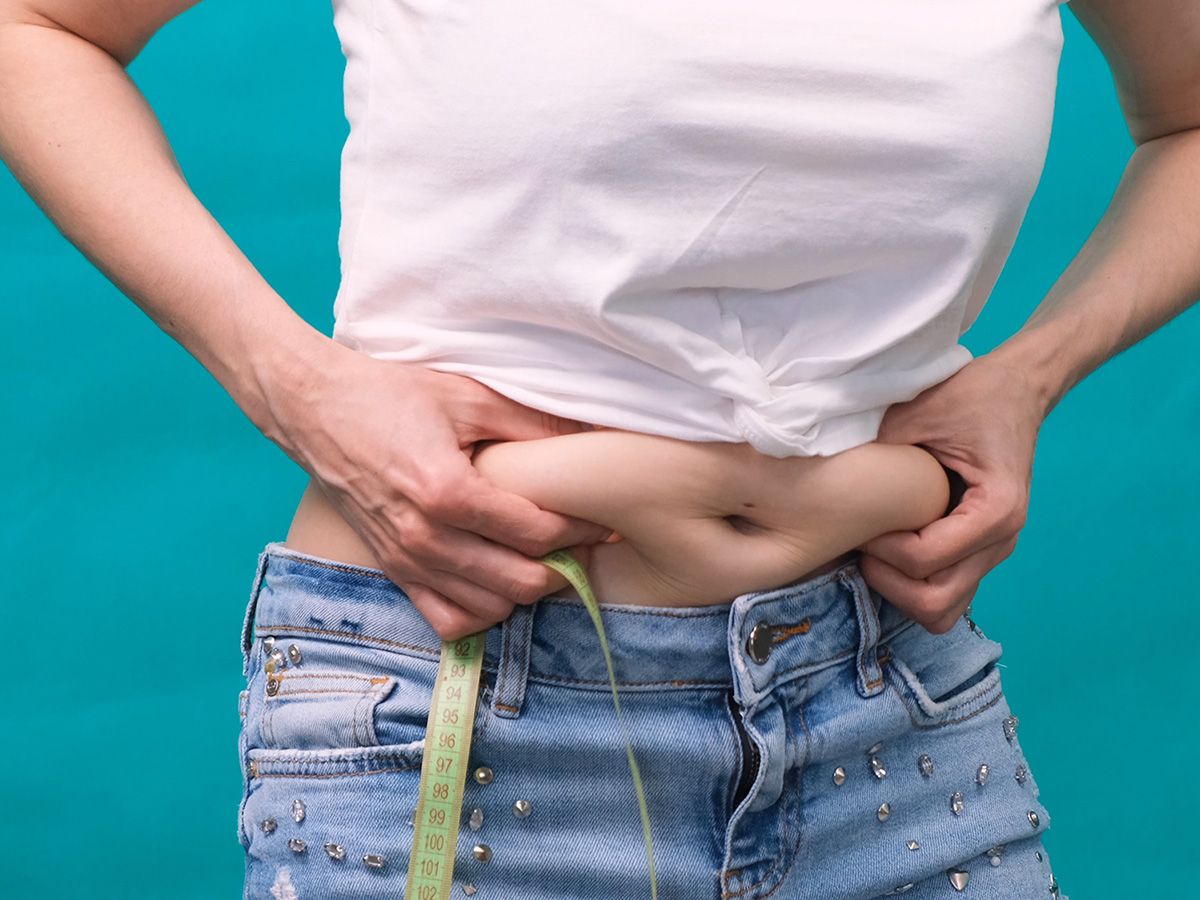 Lose Body Fat
Interested in effectively managing your weight? Well, during strength training, you can increase your body metabolism and build lean muscles. This process then helps you burn more calories and thereby lose body fat.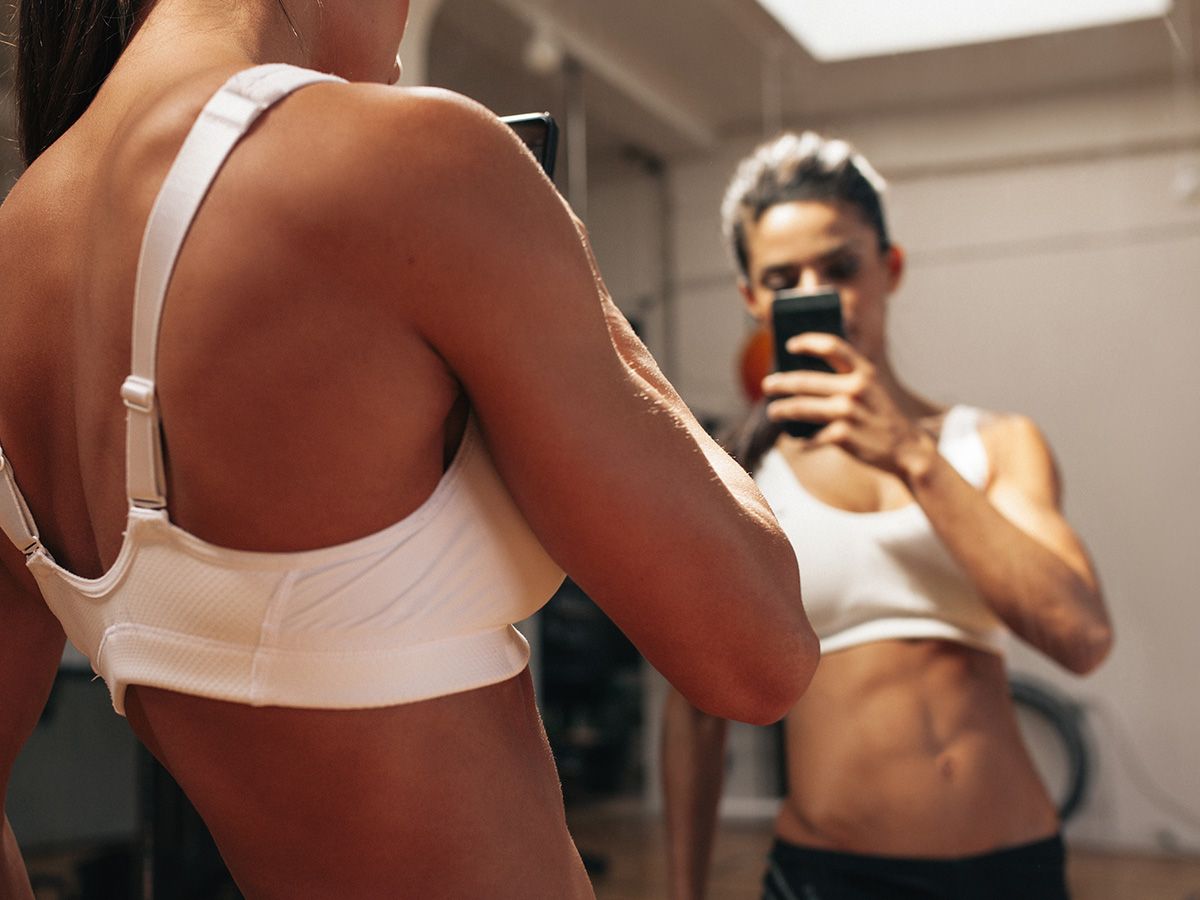 Look and Feel Better
True, training exercises cannot change the body's genetically predetermined properties. However, when you increase your strength and build lean muscles, you improve how you look. And by improving your appearance and body shape, you attain more self-esteem and have a more favorable body image.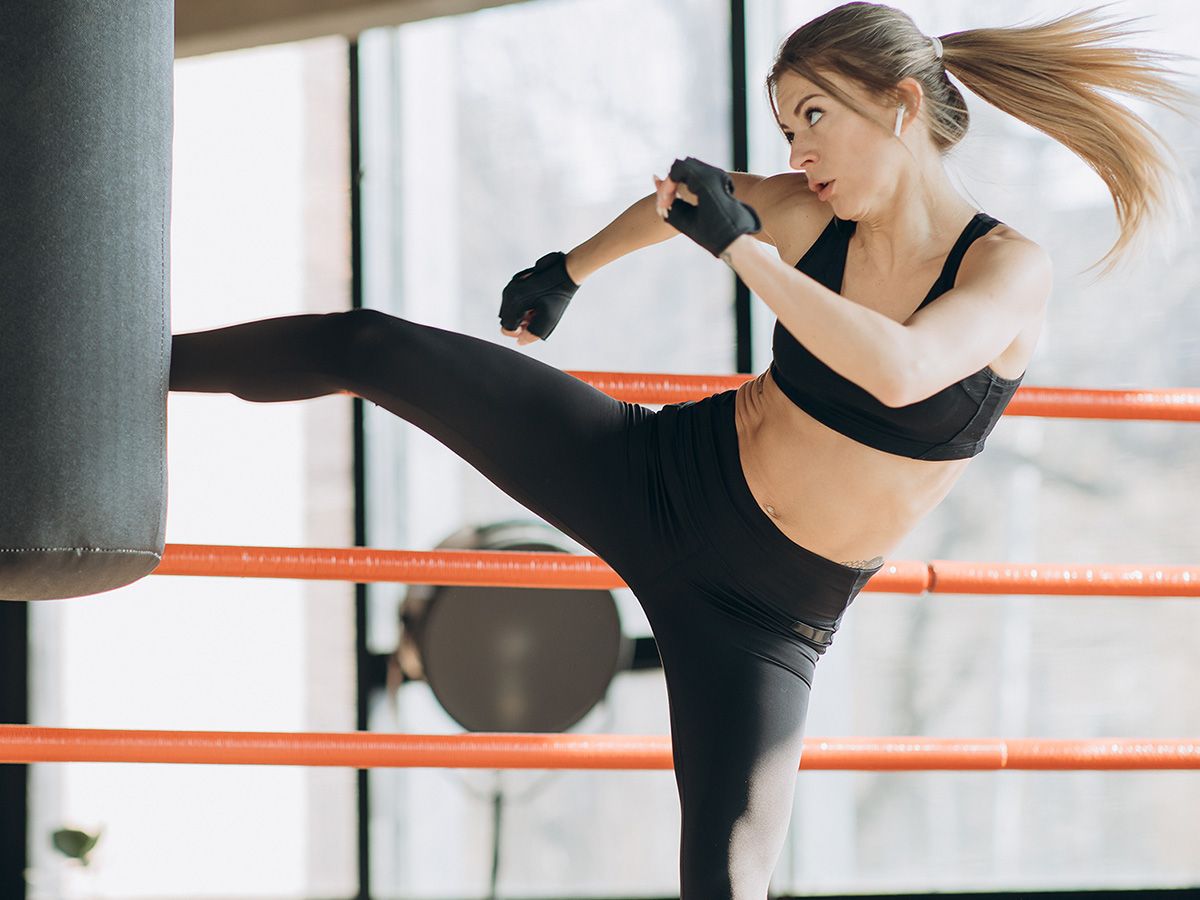 Decrease Stress
Have you ever felt like someone lifted a weight off you after a session of intense workout? Well, the reason is that strength training can provide stress relief for the body. In addition, physical exercising in general pumps up your endorphins, improves your mood and helps you stay calm and focused on the task at hand.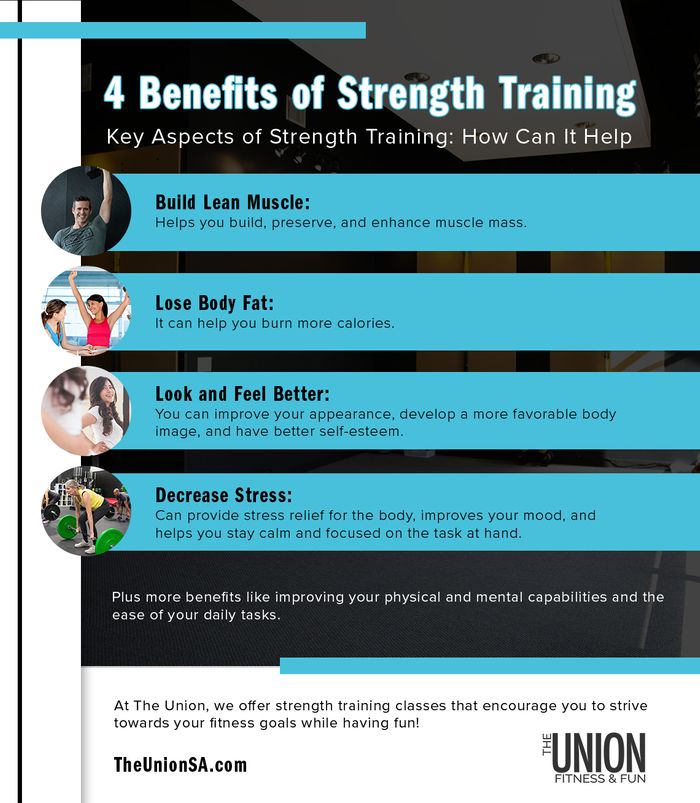 Plus much more...
Other benefits of strength training include improving bone density, improving your physical and mental capabilities, and also help ease your daily tasks. These benefits are at your disposal when you decide to attend strength training classes at The Union, all while having fun.